Service Notes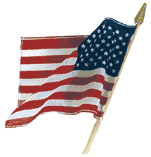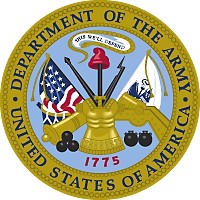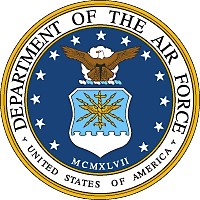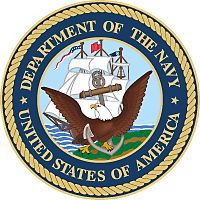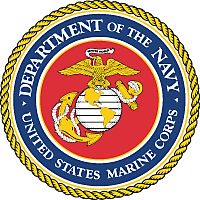 During World War II the South Bend Tribune began a short column entitled "Service Notes." The column gave information about St. Joseph County citizens who were being drafted, entering the service, being promoted or sent to different locations. The Service Notes database covers the period from 1941 through 1979, including World War II, the Korean War and the Vietnam War.
Tips for Searching the Service Notes database:
When searching for World War II servicemen, you will find that there are two citation categories, Tribune Notes and Notes File. Information in the Tribune Notes field refers you to a date to look in the South Bend Tribune. The item will have to be retrieved from Microfilm. The Notes File field refers you to a card in our Service Notes clipping file that already has the item copied from the newspaper.
When searching for Korean War or Vietnam War servicemen, you will find all references will be in the Tribune Notes field. We do not have a clipping file for these citations.
---
Tips for Searching for Military Records:
The St. Joseph County Public Library has access to Ancestry.com which has many military databases, including a Civil War Pension database, Revolutionary War Pension database and a Civil War Research database. You must come to the Local & Family History Room of the Main Library to use Ancestry.com.
You can request actual military and pension records from the National Archives, www.nara.gov.